City Landscapes is a family business. We understand the importance of maintaining your property and creating a space for you and your family to enjoy. We have decades of experience and pride ourselves on our fully guaranteed and high quality work.
We believe in creating beautiful outdoor living spaces. City Landscapes achieves excellent results with our dedicated and hardworking team.

Driveways
There are several different types of driveways that we can offer using high quality materials.

Tarmacing
Tarmac is a strong and durable surface that can be used on your property.

Patios
Transform your outdoor living space with a range of patios that we can lay for you.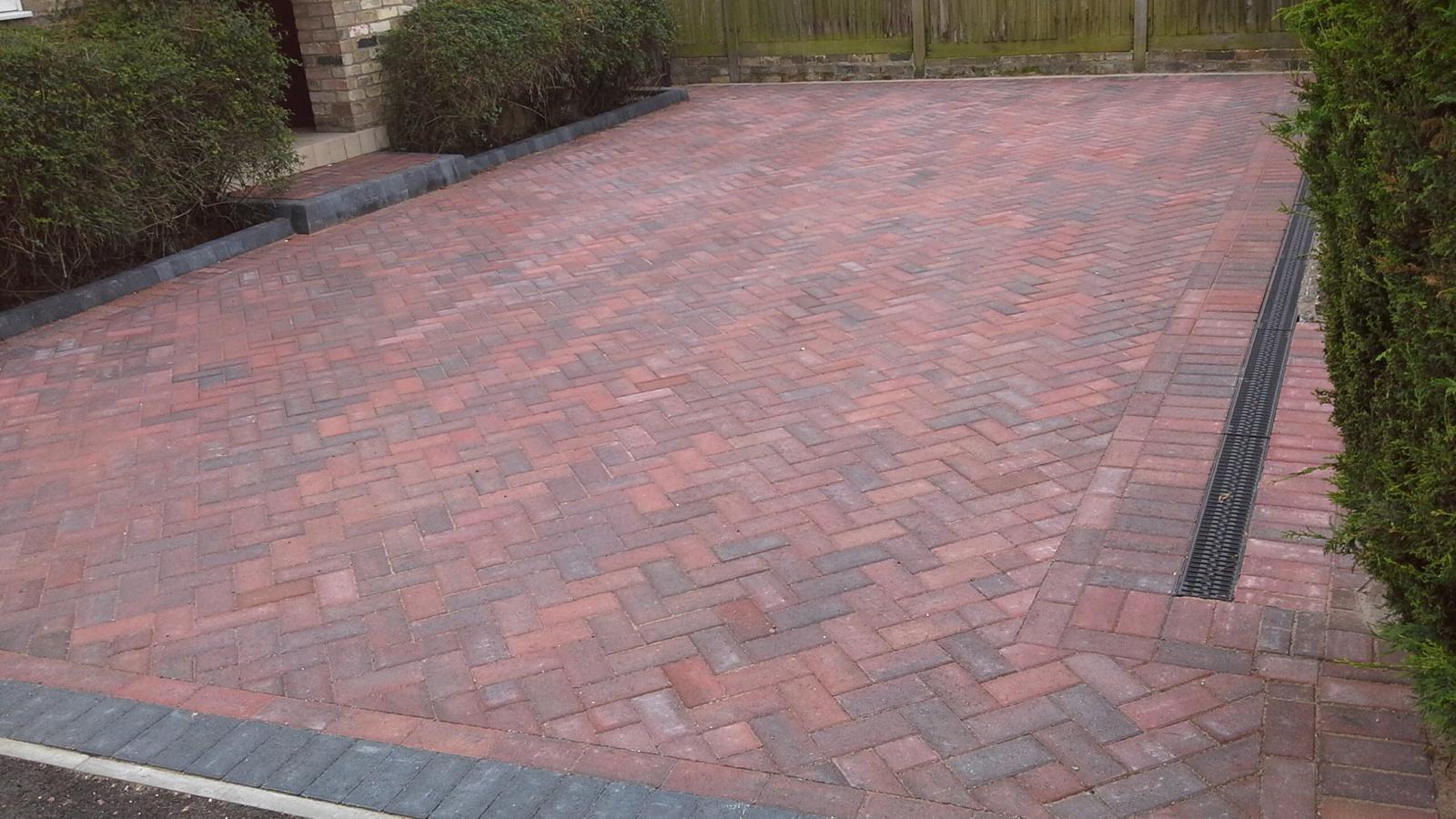 Driveways
A driveway is much more than just a practical, off-street place to park your car. An attractive, modern driveway can create a strong first impression. It also has the potential to increase the value of your home – especially if parking space is at a premium where you live. At City Landscapes, we offer a comprehensive range of driveway paving stones to help you achieve a premium, long-lasting look with your new drive. With multiple styles, finishes and colours from which to choose, we will shape the driveway of your dreams.
There are many types of driveways we can install such as; concrete, brick, resin bound, asphalt, gravel, paver, basalt, cobblestone and tarmac.
Block Paving
Block paving is a popular option for driveways as, depending on the type of block used, it offers countless opportunities to create a unique, bespoke, quality look. At City Landscapes, we ensure that every aspect of the installation is carried out to the highest standards including the bit you don't see, the base on which the blocks are laid. Because driveways need to withstand the weight of heavy vehicles, the quality of the foundation work, coupled with the materials used, are critical elements to ensuring that your driveway is built to last.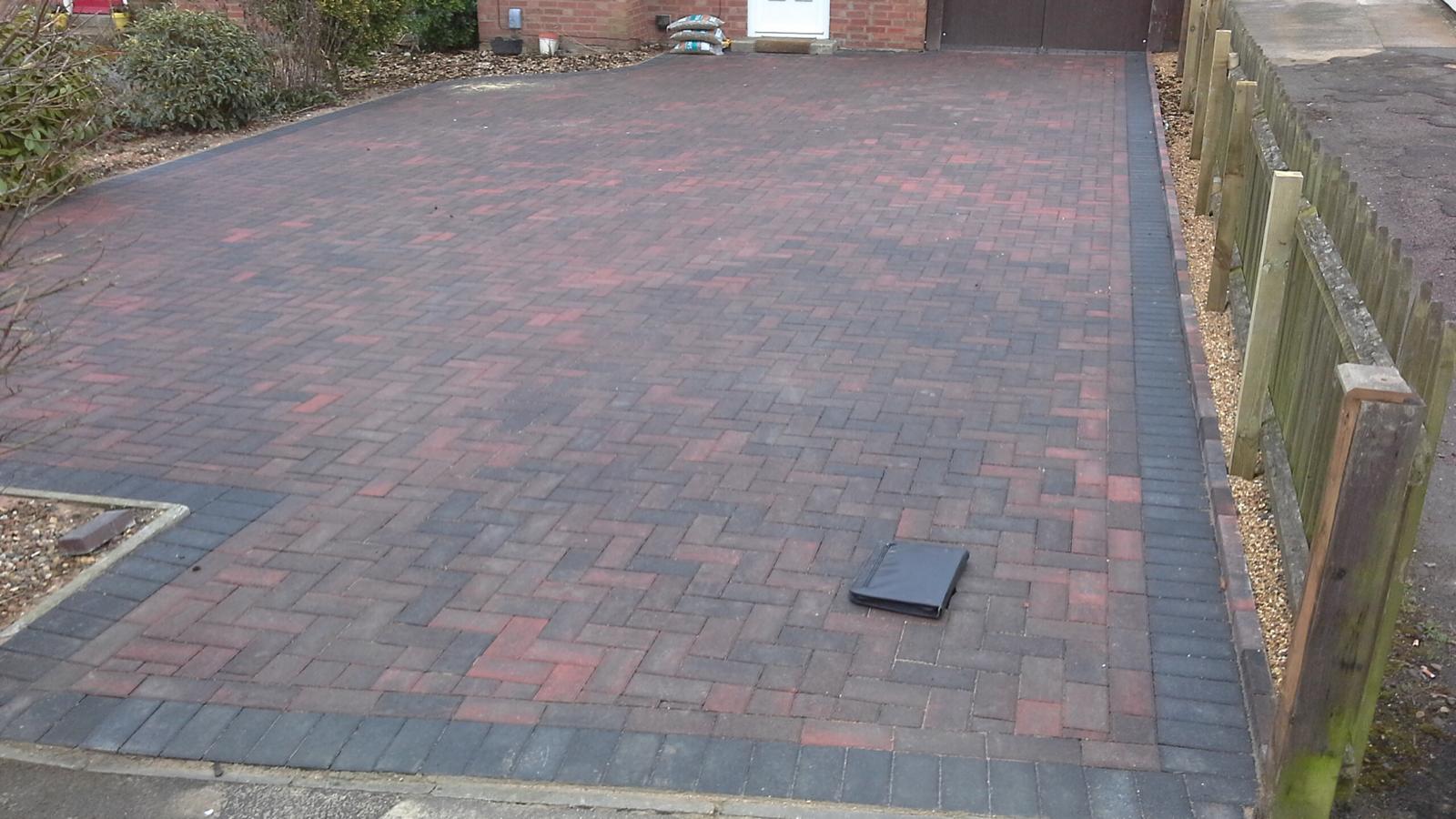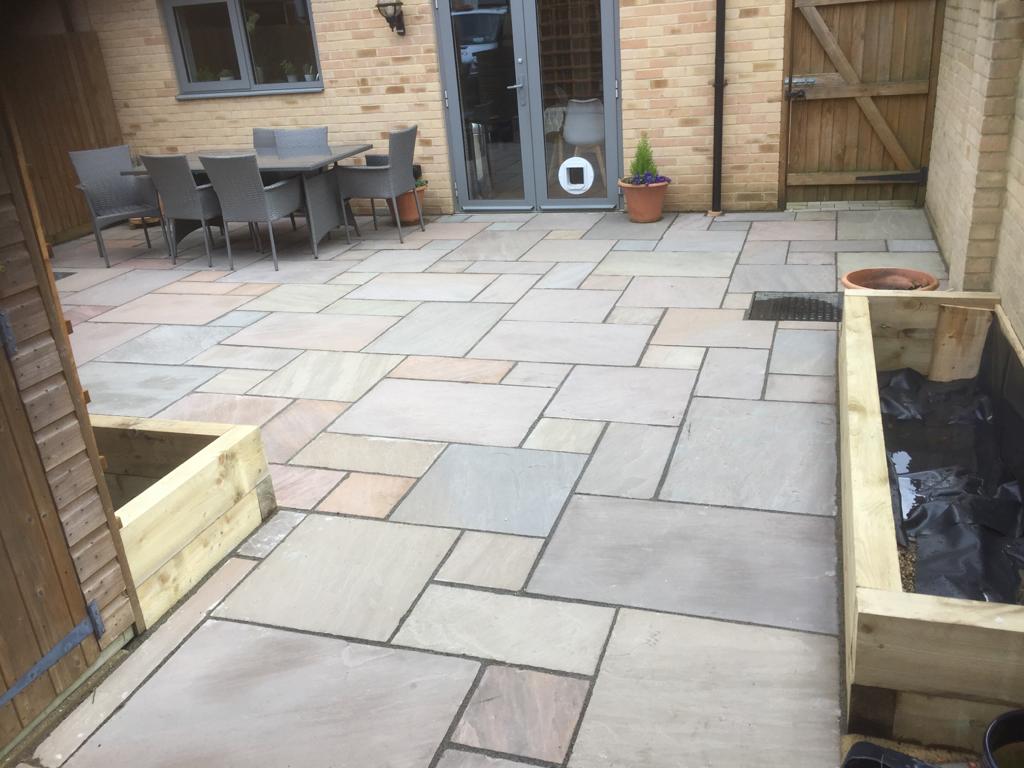 Patios
Patios are available in a huge range of styles, colours and textures; so no matter what your personal tastes are, we are sure to be able to provide you with great looking paving which will not only look great but will also be able to tie in perfectly with your outside decor. Paving which we supply and install is available in either concrete style or natural stone style so which ever style you decide to opt for your patio will look amazing. Not only does paving look great and hugely improve the outside decor, it also adds value to your property! City Landscapes can create a beautiful outdoor living space for you and your family.