City Landscapes is a family business. We understand the importance of maintaining your property and creating a space for you and your family to enjoy. We have decades of experience and pride ourselves on our fully guaranteed and high quality work.
We believe in creating beautiful outdoor living spaces. City Landscapes achieves excellent results with our dedicated and hardworking team.

Turfing
Turf is an excellent and quick way to transform your untidy worn out lawn. It can be laid all year round.

Decking
From wood decking to synthetic decking, we can transform your garden in a contemporary or traditional way.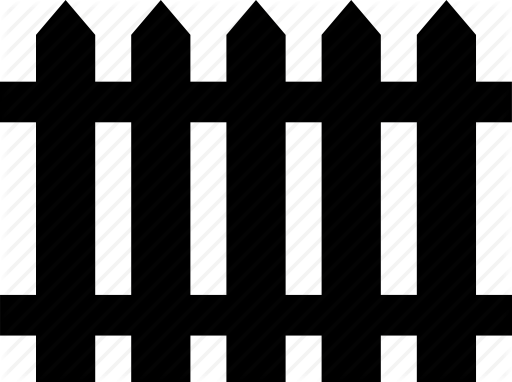 Fencing
Our highly experienced team can intall an extensive range of garden fencing in many styles.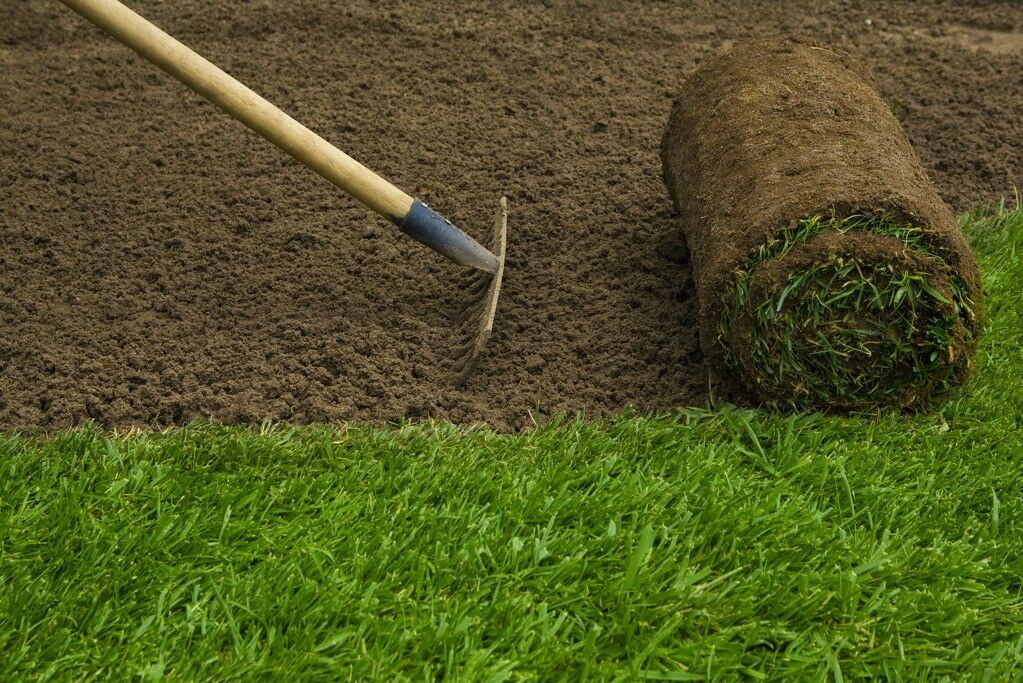 Turfing
Lawn turfing in Cambridgeshire can turn your old, dated garden into a relaxing haven with fresh green lawn turfing and the ability to plant flowers, plants and vegetables! Your garden really can be what you want it to be. Lawn turfing is great if you're looking to improve the look of your front and back gardens and wanting to have a brand new fresh lawn. All lawn turf which we supply in Cambridgeshire is sourced from the most reputable and reliable suppliers who always offer the highest quality lawn turf products. When lawn turfing in Cambridgeshire we always use new, high quality soil as a base for the new lawn turf so we can ensure positive root growth for your new lawn. If you garden is not a very nice and relaxing place to sit in during the summer months and could do with a makeover then lawn turfing by City Landscapes is a great way to make a positive transformation.
Decking
Garden decking is perfect for back gardens during the summer time when BBQ's, gatherings, friends and family are around enjoying the summer sun in your garden. Garden decking can be suitable for most gardens and there are many different types of garden decking styles available usually depending on your garden size and shape. As we have been in the landscaping industry for decades, here at City Landscapes we have worked upon 100's of jobs which include adding garden decking for customers and each project has been different meaning we have the capability to work on a unique garden decking design happily.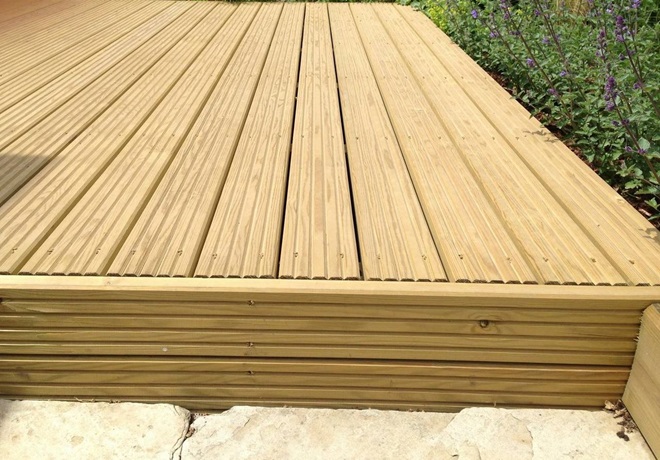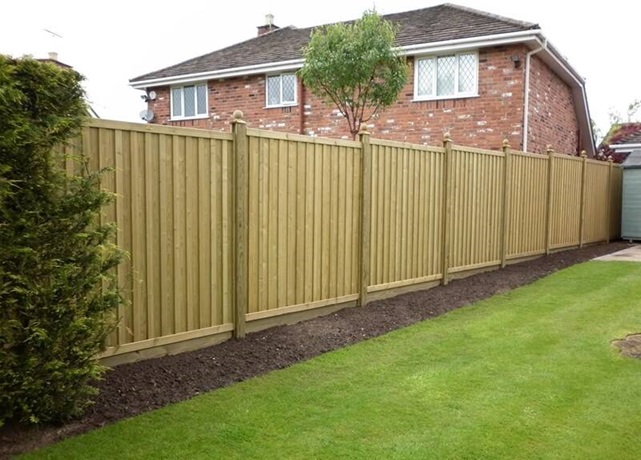 Fencing
Fencing is a great way to add privacy to your garden and property whether it is from neighbours or passersby so you can have complete privacy in your garden and do what you like during the summer months. Fencing options are endless so whether you are looking for a standard fence, to a fence which has a design to it, we are sure to be able to provide you with the perfect fencing service. To add even more of a personal touch and for your fence to tie in perfectly with your properties outside decor, fencing can come in a large array of colours from the usual wood coloured fence to any colour you wish it to be painted.
Brick Walls
Alongside our driveway and hard landscaping service we can install and build walls and brickwork to fit around your garden, drive or patio to blend perfectly with your property. City Landscapes will build a wall that will last and we use only the best quality bricks and materials. Walls can be built to any size, height or shape. We can even build brick features to compliment the look of your garden and brick steps to suit your needs.